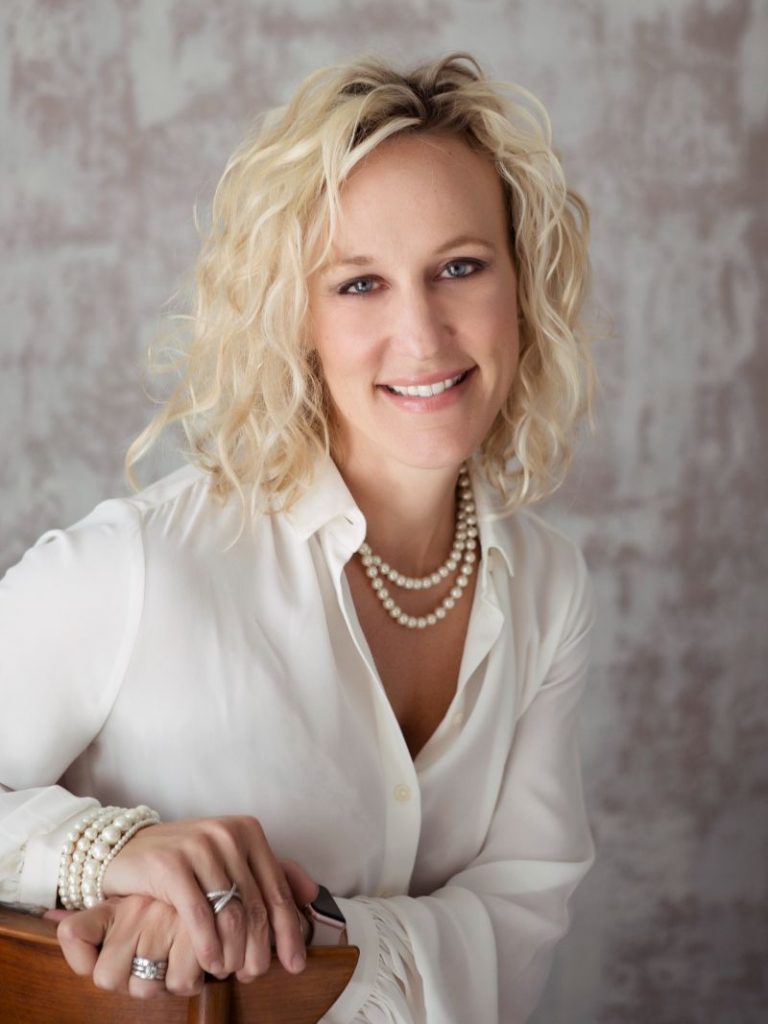 From The Last Frontier to the Lone Star State, Sarah brings decades of professional real estate experience to her clients. She is known for her savvy, expert eye in the market as well as for her exceptional service for clients. Sarah understands that her role is much more than simply brokering transactions, but rather it is helping clients start new chapters and set down new roots.
As she herself sets down new roots in Midland, TX, Sarah brings with her real estate knowledge, as well as her keen sensibilities about home design, style and value. For nearly 20 years, she led a successful business in Alaska at ReMax/Dynamic Properties as a licensed Alaska Real Estate Broker with a Certified Residential Specialist Designation. Sarah and her team have helped hundreds of Alaskans through the purchase and sale of their homes during her years there. She remains active with professional associations including the Alaska Residential Real Estate Council and the Alaska Multiple Listing Service Forms Committee and now brings her expertise to Midland, where she is currently pursuing her Texas Broker's license.
Sarah graduated from Tupelo High School in Tupelo, Mississippi before the family moved to Bethel, Alaska, and graduated from the University of Alaska Anchorage with a degree in psychology. She has two amazing daughters, Trixie and Sailor, who love horseback riding, and adventures with their golden doodle, Lola. Sarah and her daughters love all outdoor adventures, especially camping and hiking. An accomplished runner, Sarah has completed 12 marathons all over the country, including the famed Boston Marathon.
Talk to any of Sarah's friends or family and they will tell you that she is the kindest, most generous person they know. She is a loyal friend and a committed professional devoted to making communities better. She is a sincere optimist and serves as a source of inspiration, even during the most uncertain times.
Her recent favorite quote is: "What I know to be true is that one hopeful person will accomplish more than 100 cynics. Why? Because the hopeful person will try."
Sarah's can-do attitude is infectious and she consistently goes the extra mile for her clients and colleagues. It's this spirit and attitude that Victoria Printz & Co. looks forward to welcoming soon to it's team!