A native Texan and lifelong Midlander, Kelley attended Midland schools, graduating from Midland High in 2002. She then attended Texas Tech University, studying Communications and Business Management. While there she received her Real Estate Salesperson Certification from the Rawls School of Business, graduating in 2007. Kelley began her real estate career in 2008. Since 2014, she has earned NAR designations as an Accredited Buyers Representative, Sellers Specialist Representative, and Pricing Strategy Advisor. She ...
Read More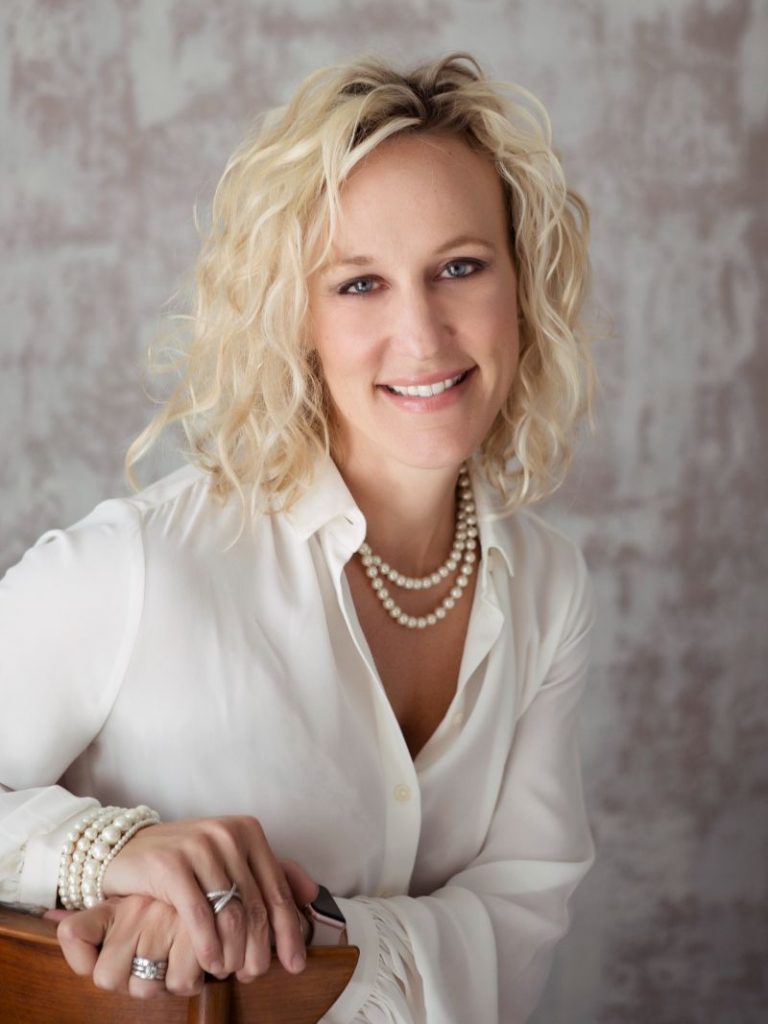 From The Last Frontier to the Lone Star State, Sarah brings decades of professional real estate experience to her clients. She is known for her savvy, expert eye in the market as well as for her exceptional service for clients. Sarah understands that her role is much more than simply brokering transactions, but rather it is helping clients start new chapters and set down new roots. As she herself sets down new roots in Midland, TX, Sarah brings with her real estate knowledge, as well as her keen sensibilities about...
Read More
Born and raised in Stanton, a town 15 minutes East of Midland, Taylor graduated from Stanton High School in 1996. During his senior year at Southwest Texas State University, Taylor was hired and quickly promoted to the role of Operations Manager at Swartz & Brough, Inc of Austin, Texas. Taylor learned the ins-and-outs of real estate foreclosure acquisition as well as property rehabilitation & resale. In overseeing thousands of transactions, Taylor also learned a bit about unconventional mortgage financing. In 2002, Tay...
Read More